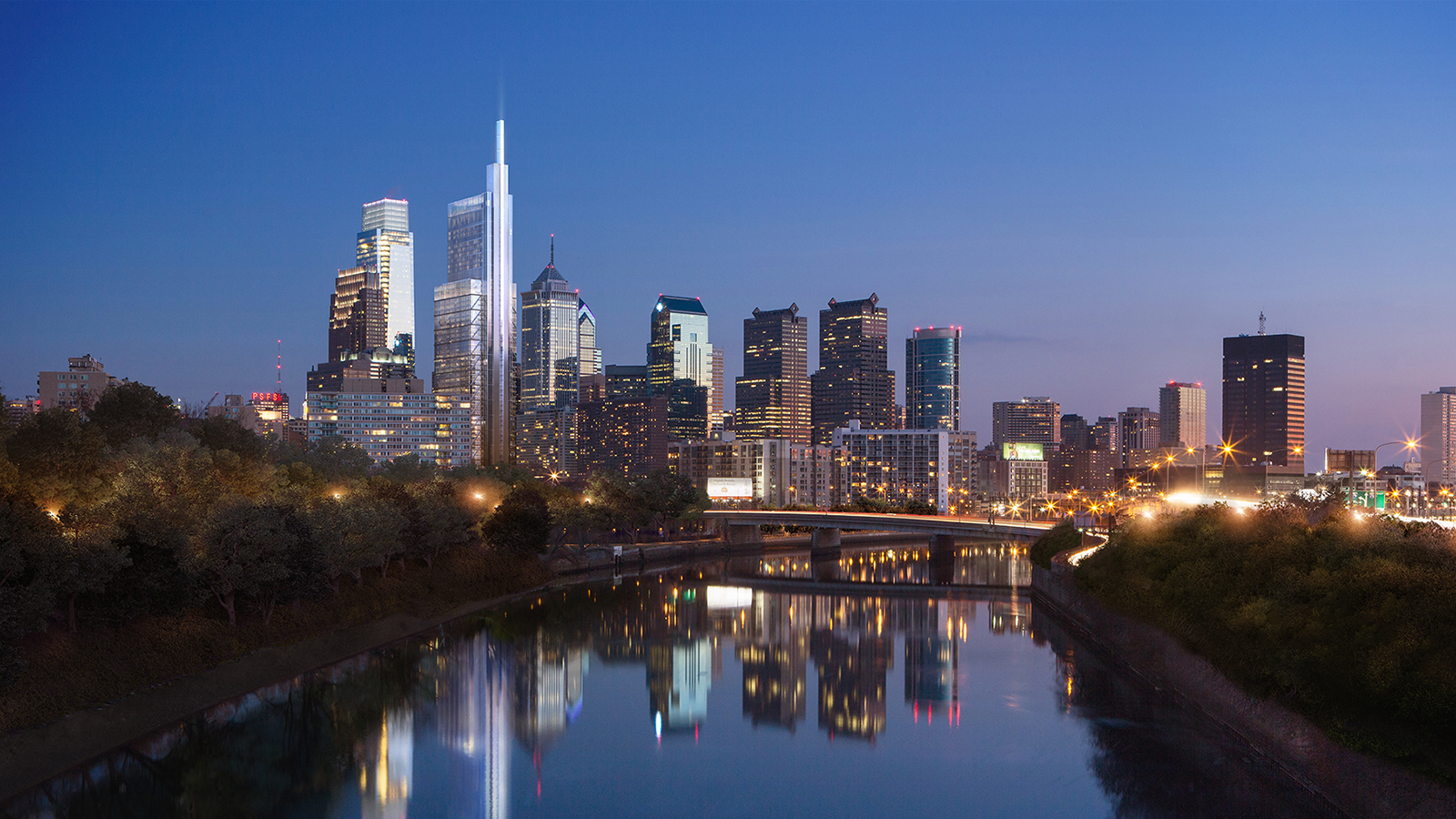 Security by the Schuylkill
Data Privacy and Security
April 16, 2019
Our third annual Security by the Schuylkill conference presented by Comcast Labs Connect is an opportunity for a "share-and-learn" experience for security engineers and professionals working to improve data privacy and security. These issues increasingly generate news headlines, as companies and organizations around the world work to strengthen their security and data protection efforts.
Join us for a full day with two learning tracks to gain knowledge about changes in the data privacy and security landscape including new data protections, security best practices, business obligations, and challenges. Collaborate with the security community to learn about data privacy and security in a fun and functional way.
The registration fees for this event will be donated to Big Brothers Big Sisters Independence, a 501(c)(3) organization. If you have questions about the deductibility of your donation, please contact a tax professional.
Schedule
Tuesday, April 16
Venue
Comcast Technology Center
Comcast Technology Center
1800 Arch Street
Philadelphia, PA 19103
The newly opened 60-story, 1,121-foot Comcast Technology Center is the latest addition to our vertical campus, joining the Comcast Center, our global headquarters, 2 Logan, 3 Logan and Centre Square, in the heart of Philadelphia.
The new building serves as the dedicated home for our company's growing workforce of more than 4,000 technologists, engineers, and software architects, as well as the operations of local broadcast television stations NBC10 and Telemundo62 and our incubator space for local technology startups at LIFT Labs.
In addition, our campus welcomes the Philadelphia community and visitors to enjoy the world-class Four Seasons Hotel Philadelphia at Comcast Center, excellent restaurants and retail stores, access to mass transit, and so much more.